Anthony J. Madonia & Associates, Ltd.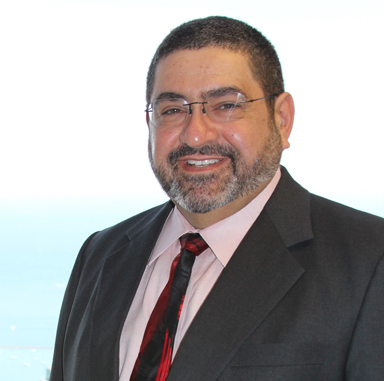 Anthony J. Madonia & Associates, Ltd. has been Providing the Right Direction™ on legal and tax matters to businesses and individuals since 1995. We are distinguished by a dual focus in both the law and taxation, which allows us to provide comprehensive support when addressing the complexities of managing a business, clients and the workforce, planning for expansion, working through transition and protecting personal assets and business interests.
Business & Corporate Law
From business structure, shareholder agreements and legal compliance to real estate transactions, mergers, acquisitions and representation, having legal counsel and guidance is imperative in protecting your interests. Our attorneys work closely with clients to evaluate their situation, look at all options and recommend appropriate solutions.
Litigation & Dispute Resolution
Given industry, compliance and business complexities, disputes over contracts, terms and responsibilities can arise. It is critical to have a legal team who can understand various civil, commercial and business issues and respond with efficient and effective counsel. From representation for employee matters and contracts to providing counsel on imminent risk, settlements and disputes, we focus on understanding the challenges, identifying the options and representing the best interests of our clients. By taking a 365 Litigation & Dispute Resolution™ approach, we can represent the best interests of our clients.
Trust & Estate Planning
Family dynamics and unique assets can create turmoil. A solid estate plan minimizes tax obligations and allows your assets to be protected and your directives to be followed. When done correctly, planning for the future sets the stage for smooth transitions with minimal disruption, especially during those difficult times.
Taxation
The constant changes in tax laws most certainly affect privately-held businesses and their respective families. At risk is the wealth that you painstakingly acquired through hard work and dedication. Preserving your wealth and planning for your continued success requires a strategy and vigilance. At Anthony J. Madonia & Associates, Ltd., we not only have a keen awareness and understanding of the law, but also have background in tax and accounting. In fact, we several of our attorneys are also Certified Public Accountants. We use these dual areas of knowledge to provide you with a single resource to follow you through the entire business taxation cycle from strategy and planning to tax return preparation and through IRS representation, if needed.