Our network of Chicago estate planning attorneys can help you and your family with a multitude of legal services and issues that help preserve your assets for the people who matter most to you. A comprehensive estate plan can involve one or more of the following: Living wills & trusts, Revocable & irrevocable trusts, Power of attorney, Modifications, Asset protection, Wealth preservation and Will contests.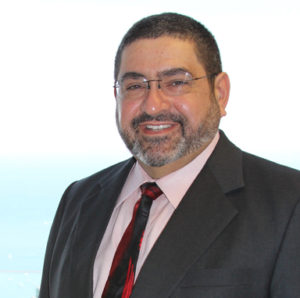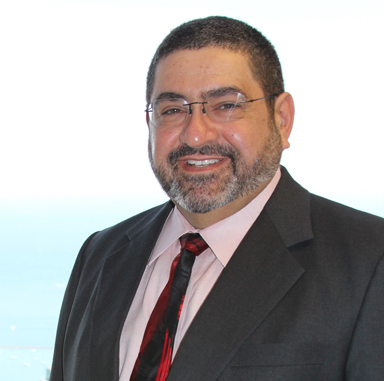 Anthony J. Madonia & Associates, Ltd.
Family dynamics and unique assets can create turmoil. A solid estate plan minimizes tax obligations and allows your assets to be protected and your directives to be followed. When done correctly, planning for the future sets the stage for smooth transitions with minimal disruption, especially during those difficult times. Our 365 Estate Plan™ process takes a step-by-step approach to outline your goals and objectives, evaluate all possible options and implement a plan that maximizes your interests and safeguards your legacy.
Call us today @ (312) 578-9300 or read more about attorney Tony Madonia.